Do you have hundreds of metres of Hex Netting fence to build? Bayonet has the solution for you.
We have searched the globe for a high quality, high speed, C clip fastening solution to assist our customers with the installation of Hex Netting fences – securing netting to line wires. Airco deliver the very best in high quality pneumatic and battery powered fencing tool solutions.
Our Pneumatic Air Ringer is light, well balanced in the hand, and fast, reducing manual effort and increasing productivity. Fitted with a Nitto style air hose coupling, and comes in a plastic carry case.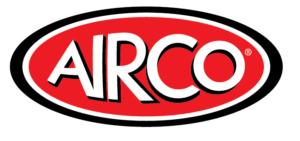 Fastener to suit:
(Click to be taken to page)