Bayonet's BayoWrap Flame Spec Roof 05 roof underlay is an advanced synthetic self-supporting underlay for use under all roof cladding types.
Stronger and more resistant to shrinkage than conventional kraft based papers, Roof 05 consists of a micro-porous water resistant film, laminated on two layers of non-woven spud-bonded polyolefin.
Fully self-supporting down to 3 degrees, there's no need for netting – just attach it directly to your timber or steel framing. This roof underlay also comes with printed laying lines so overlapping is a breeze. It can also provide temporary protection against the weather before you get your wall cladding or roofing material up.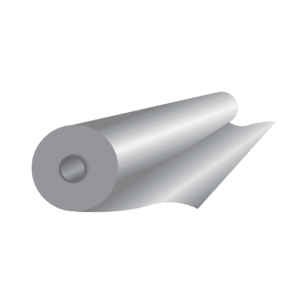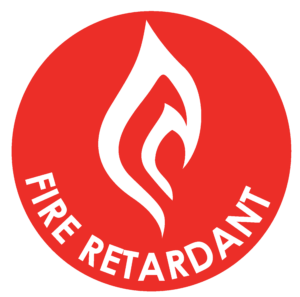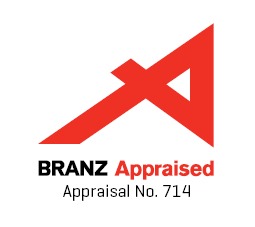 View this product on…